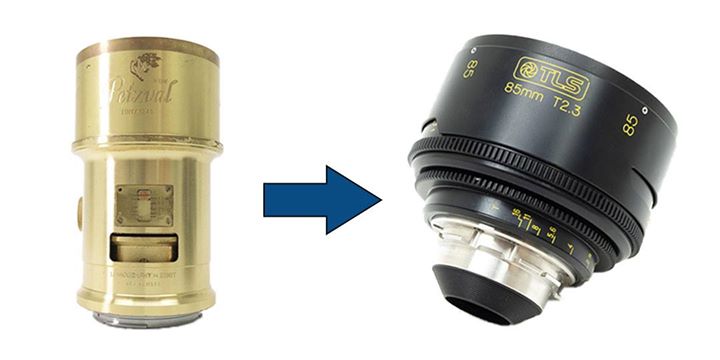 Back from TLS: Lomography x Zenit Petzval: same swirly bokeh, new housing: https://camalot.nl/product/394/zenit-petzval-85mm-t2-3-tls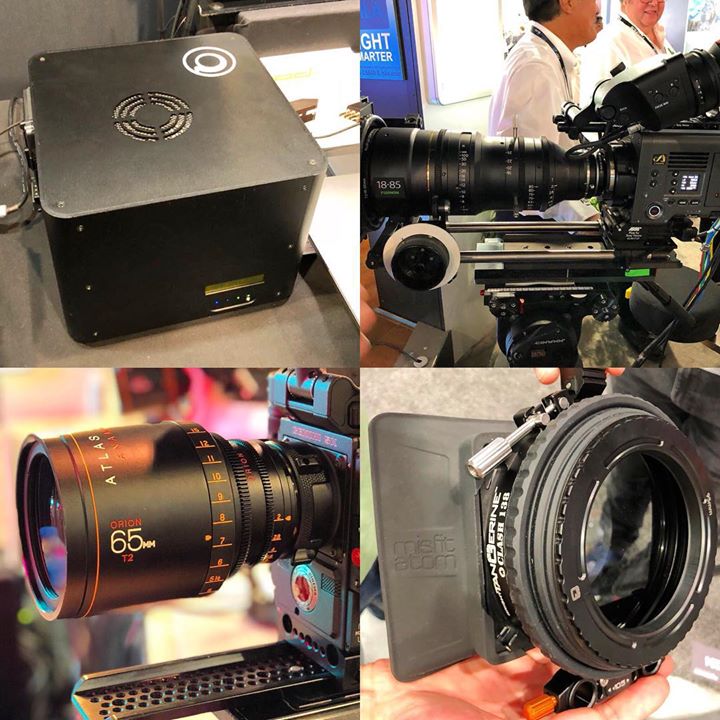 NAB Las Vegas with @smart_assist @brighttangerine @ducloslenses @atlaslensco ☺️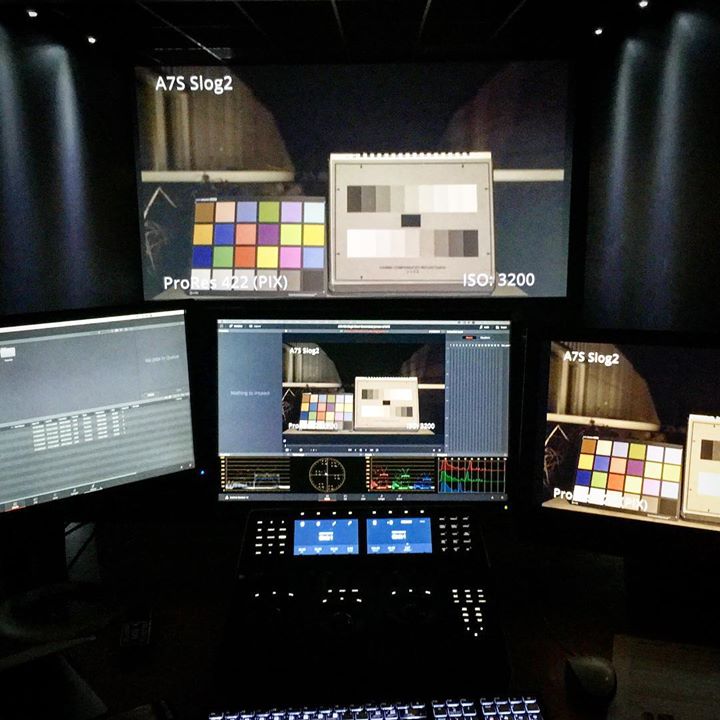 Our 4K laser theater can now be used to evaluate your camera tests and footage! Contact us for options! 📽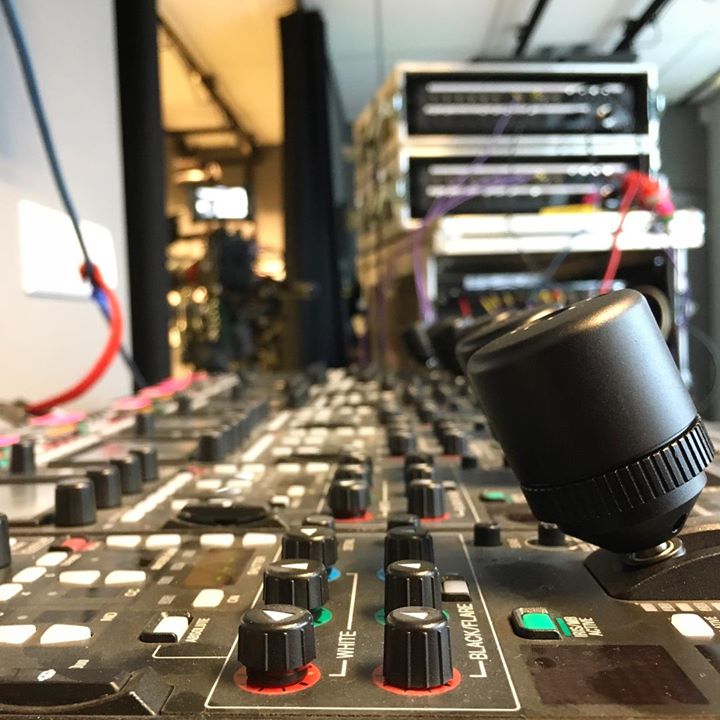 Prepping for the Toto: 40 Trips around the Sun show in the Ziggo Dome! @ Camalot Amsterdam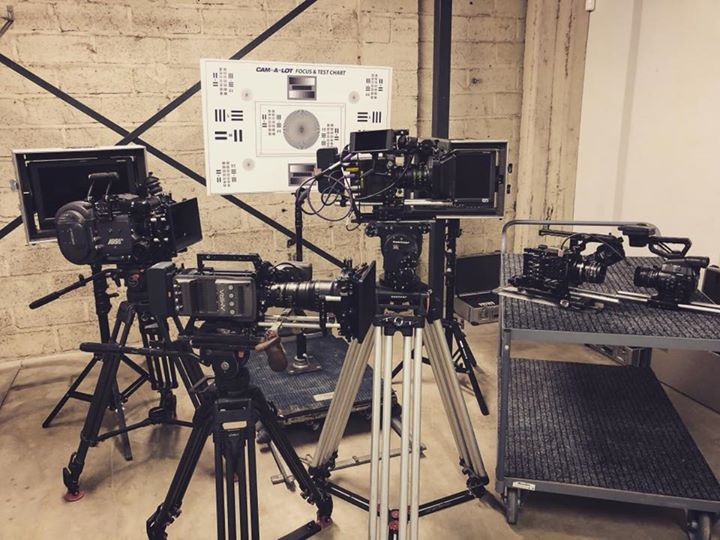 Belgium Business! 🇧🇪 Be sure to follow Camalot Belgium to get the latest updates 🎊
Our #VENICE and Servicevision Scorpio Fullframe Anamorphics taking a well-deserved coffee break!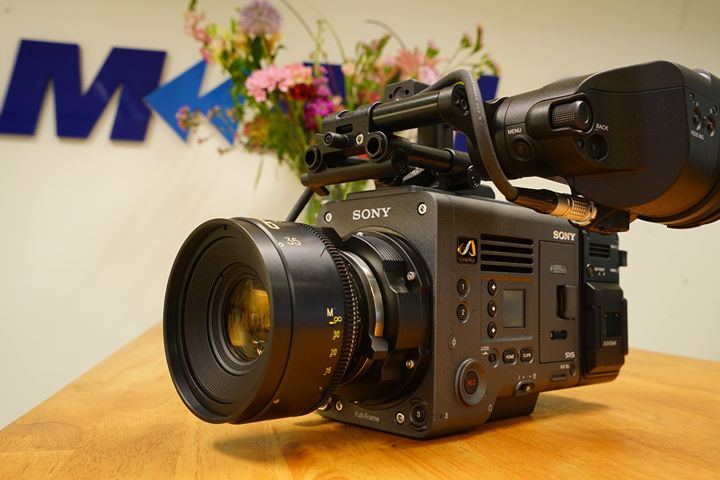 New at Camalot Amsterdam, the Sony #Venice! With a brand new 36x24mm sensor, the Venice is capable of recording Full Frame 6K, Super35 4K and 4K Anamorphic. A built-in 8 step ND filter wheel and the Dual Base ISO mode with native values at 500 and 2500 ensures optimal control and low noise levels. The Sony Venice is capable of recording ProRes, XAVC, X-OCN or RAW. Available starting today, contact us for more information or come by and take a look!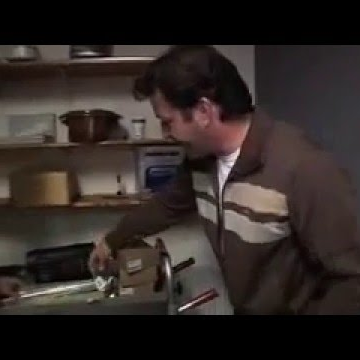 Here's a little blast from the past, the arrival of our very first RED ONE cameras from RED Digital Cinema, numbers 44 to 48. 10 years ago! They are still available to rent if you want, and two of them have been upgraded all the way, via Mysterium-X, Dragon, Helium and now #Monstro Full Frame! #TBT #RED Camalot Amsterdam Camalot Belgium #20yearsofCamalot https://youtu.be/OU3X0Y2ChPI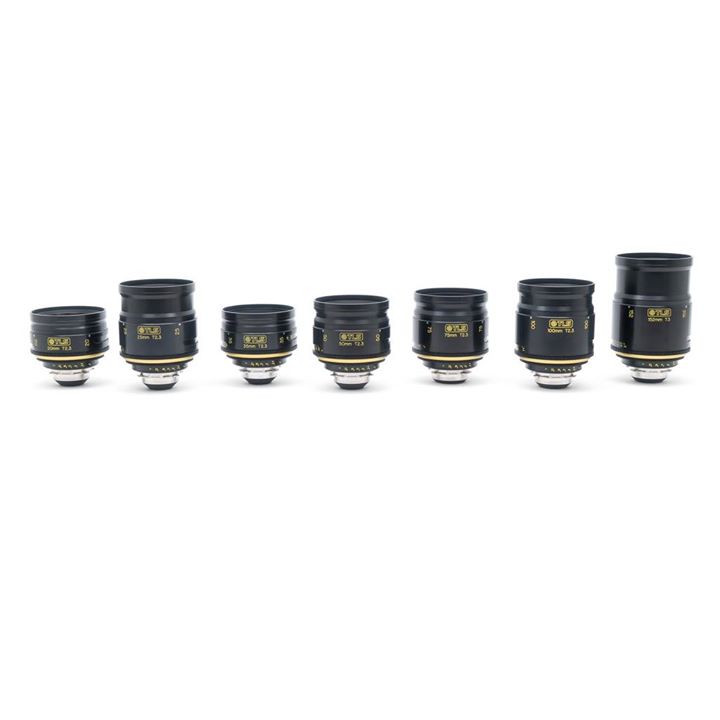 Our Super Baltars are back from servicing! 100% new house, 100% vintage look. Thanks again TLS! https://camalot.nl/product/298/bausch-lomb-super-baltar-set-of-7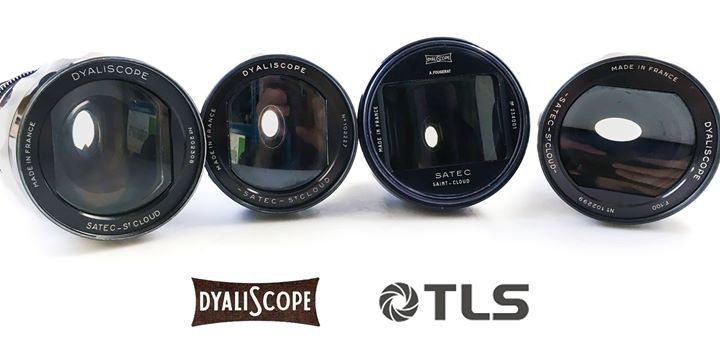 Our friends from True Lens Services are working hard on the Anamorphic Dyaliscope lenses we found in an old chateau in France! They have been working on pairing the anamorphic fronts up with the Kinoptik base lens, and have then been cleaned and mechanics including the focus freed up. All base lenses checked so far have a very nice image, the conversion will be to fit PL mount. If you haven't read the article in the FD Times last summer you can still read it here, page 42 and 43: http://www.fdtimes.com/pdfs/free_previews/83-FDTimes-Summer2017-150m.pdf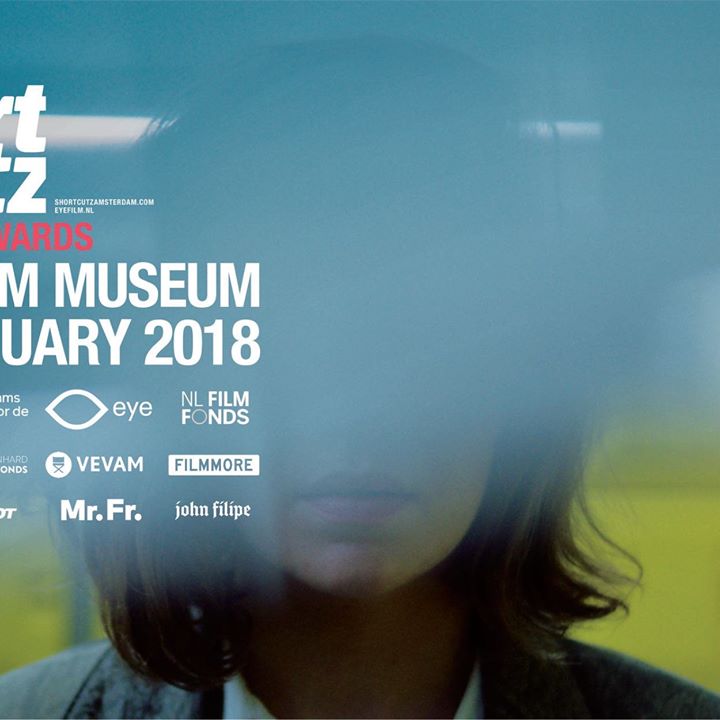 We are proud to sponsor the winners of the Shortcutz Amsterdam Awards and this year it is the 5th-Anniversary! Check out the link below if you want to be there on Sunday the 21st at EYE Filmmuseum!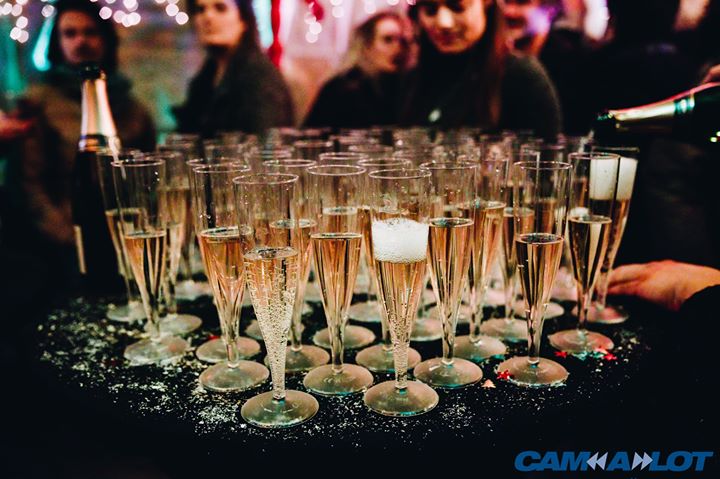 We celebrated 20 years of Camalot on Friday the 15th of December, thanks to you all for making it a great party! All shots by MAZHO Photography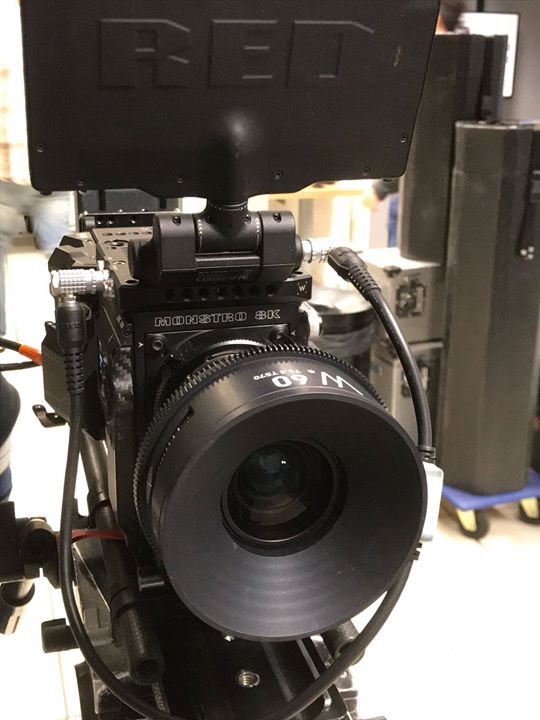 New lenses: rehoused Hasselblad from our friends at Whitepoint Optics Oy, covering full frame!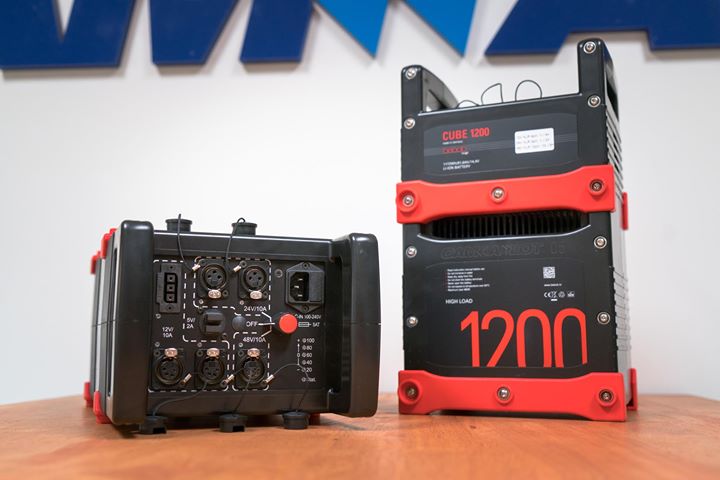 We bought new batteries! The bebob Cube 1200 delivers power to your camera and all sorts of accessories on any location. All standard outputs are integrated: 12, 24, and even 48 Volt. The charger is built-in, just plug in the power cable and you are good to go. Oh and yes: it also charges your phone 😉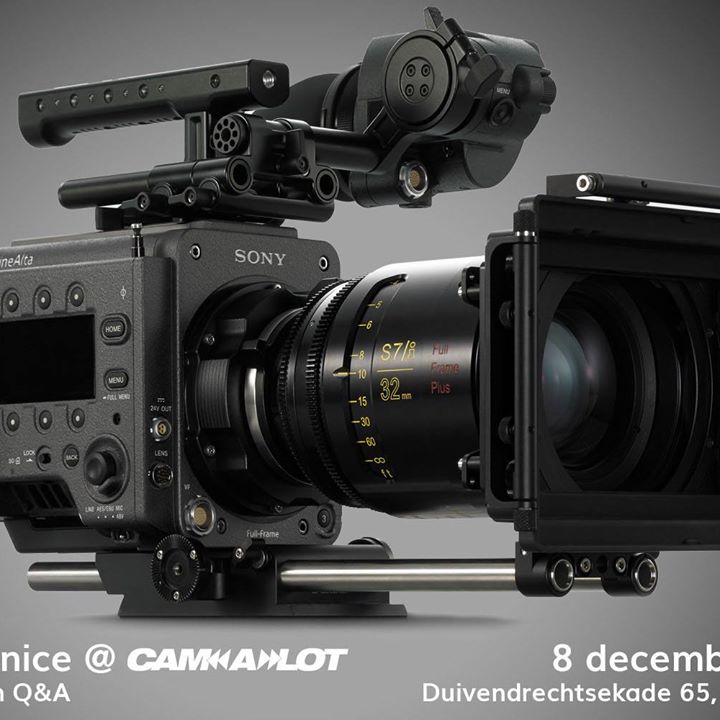 In de ochtend van 8 december (09:00-12:00) zal er een hands-on zijn met Sony's nieuwe paradepaartje: de VENICE. Dé nieuwe Full Frame CineAlta camera die op 10 januari 2018 officieel in Nederland gelanceerd zal worden. Wees op 8 december welkom om als eerste in Nederland de VENICE te bewonderen. De camera staat opgesteld op de vloer (dus testen mag!) en een vertegenwoordiger van Sony zal al je vragen beantwoorden. In de nieuwe 4K bioscoop is de eerste showreel te zien die geschoten is met de VENICE. Bijzonder aan de camera is haar grote (36x24mm) Full Frame sensor, een 8 traps intern ND filter systeem, ondersteuning voor FF én Super35 lenzen, zowel anamorphic als sferisch, een verwisselbaar sensor blok en de optie voor RAW, ProRes of XAVC. Kom dus vooral even langs en zie als eerste hoe de camera ontworpen is. We zien jullie graag bij Camalot!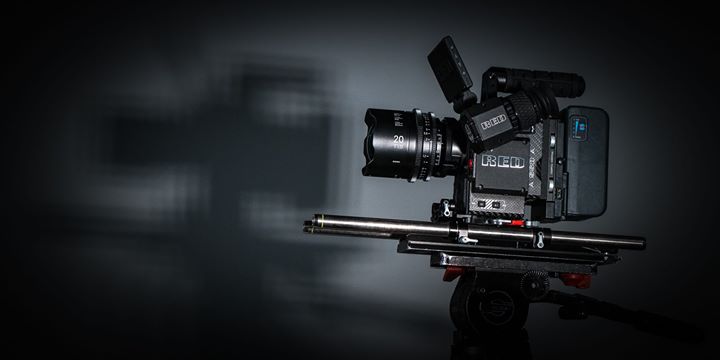 M-M-M-MONSTRO 8K Vista Vision by RED Digital Cinema. Enjoy 8K (8192×4320) with the new Full Frame Vista Vision (40.96x21.60mm) sensor. IPP2 processing, 60 fps at 8K, 300 fps at 2K, .r3d, ProRes, and DNx internal recording and 17 stops of dynamic range. Available at your favourite rental in Amsterdam.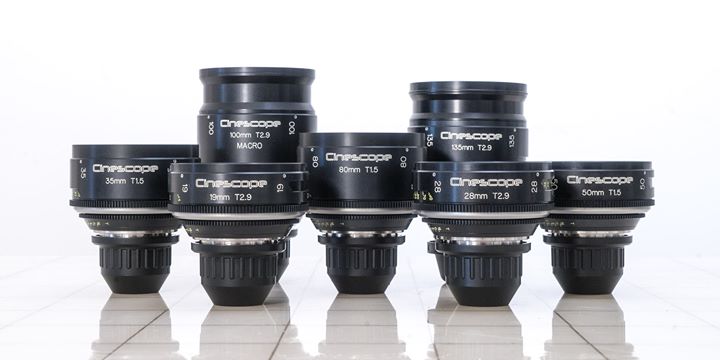 Whoa! 🎉We are the very first rental (worldwide!!) te receive the Leica R Cinescope Optics lens set! A combination of rehoused #Summilux and #Elmarit photo lenses that cover the full frame image sensor. Conversion is done by our friends from TLS. A total of 7 primes, going from 19mm up to 135mm. The signature Leica look with full-frame coverage is available at Camalot now. #Leica #Cinescope #TLS #TrueLensServices #Vintage #Lenses #Cinematography #Cinema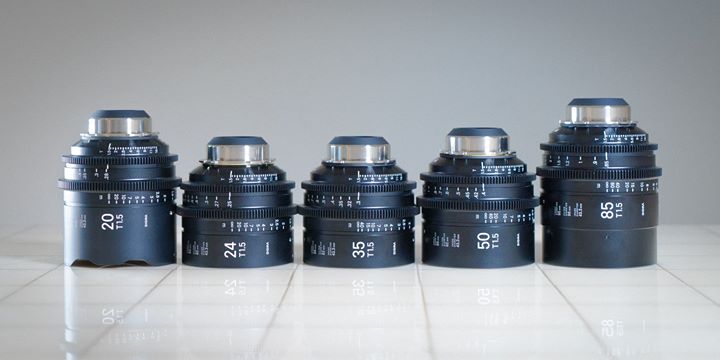 The #Sigma High Speed FF Prime Lenses are part of our investment in high quality Full Frame optics. With the upcoming Sony #Venice and #RED #Visa #Vision Camera a full frame (Ø43.3) image circle is needed to cover the larger sensor size. The Sigma Prime Set includes 20, 24, 35, 50 and 85mm lenses, all offering a fast T1.5 stop. For "regular" Super35 we also got the Sigma High Speed Zooms: 16-35mm and 50-100mm, both T2.0. See all specification here: https://www.sigma-global.com/en/cine-lenses/products/ More full frame glass is on it's way, so expect a lot more 😊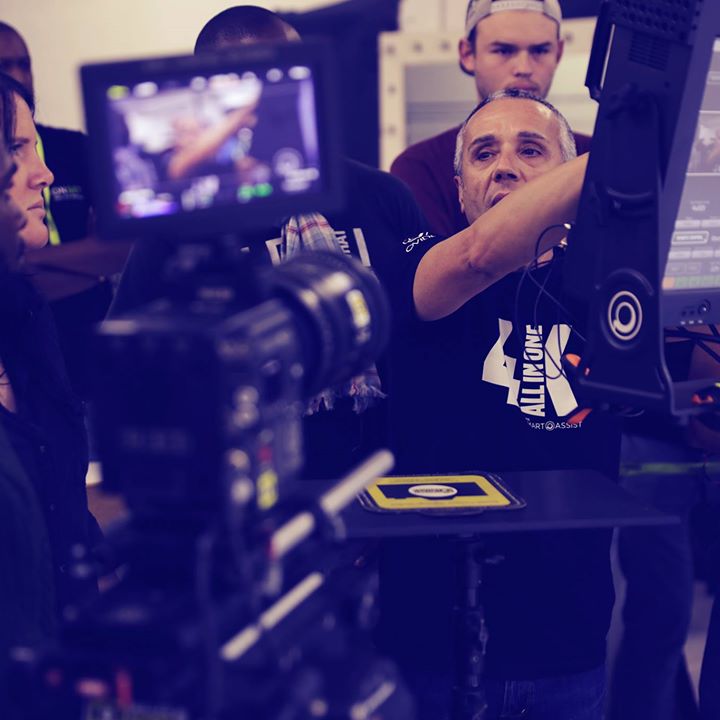 On the last day of the IBC in Amsterdam, interested operators can take the QTAKE Certification Program (QCP), an official qualification issued by #QTAKE Smart Assist under the management of Ovide. See below for more details and registration!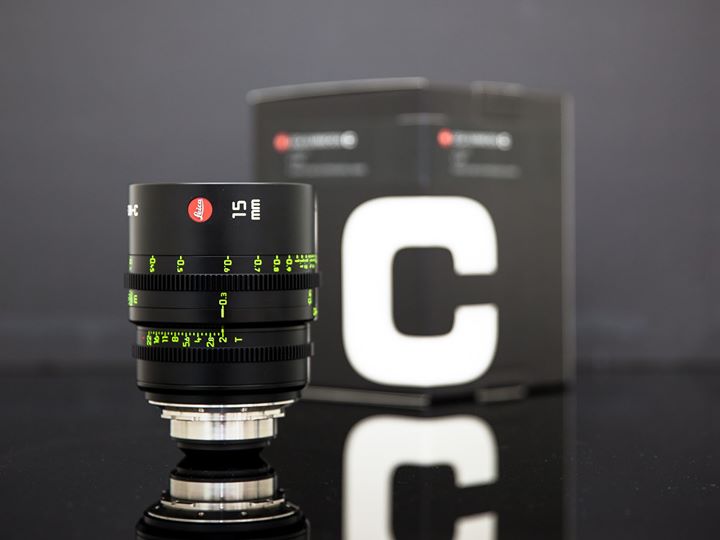 Look what came in the mail today 😊 #Leica #Summicron-C #15mm