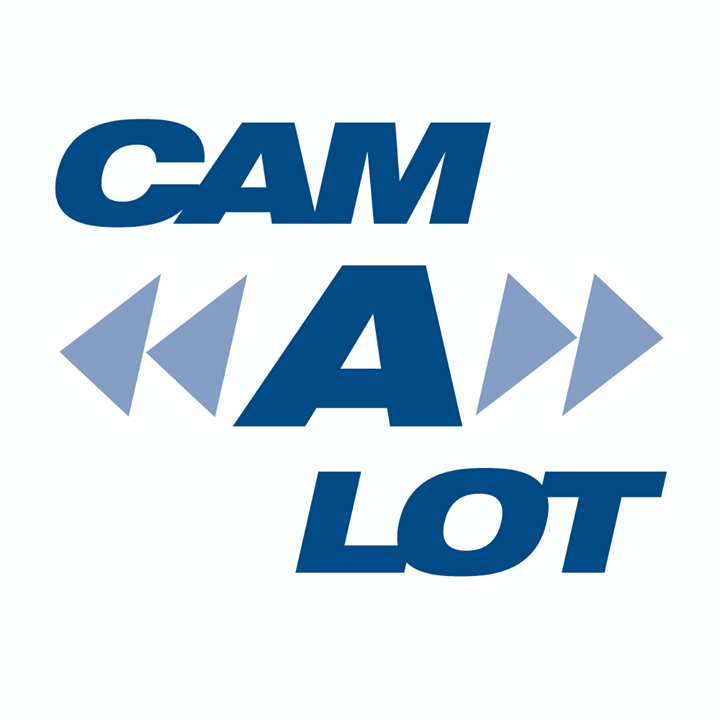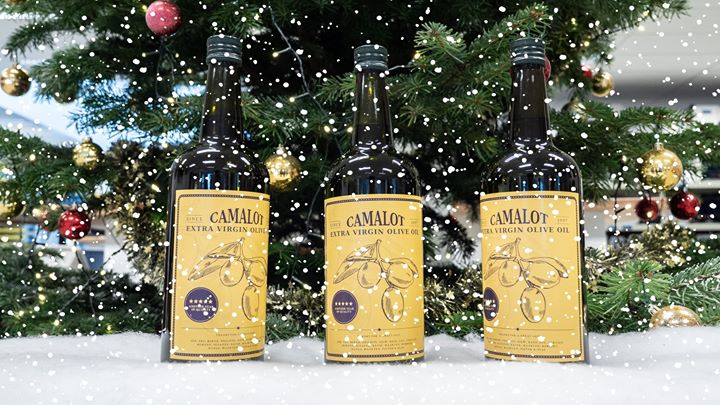 Merry Christmas & we wish you all the best for the new year! 🎄🎆 - OPENING HOURS NEXT WEEK - DECEMBER 24: 08:00 - 16:00 DECEMBER 25/26: CLOSED DECEMBER 31: 08:00 - 16:00 JANUARY 1: CLOSED From the 2nd of January onwards we will be open again during our regular business hours (08:00 - 19:00).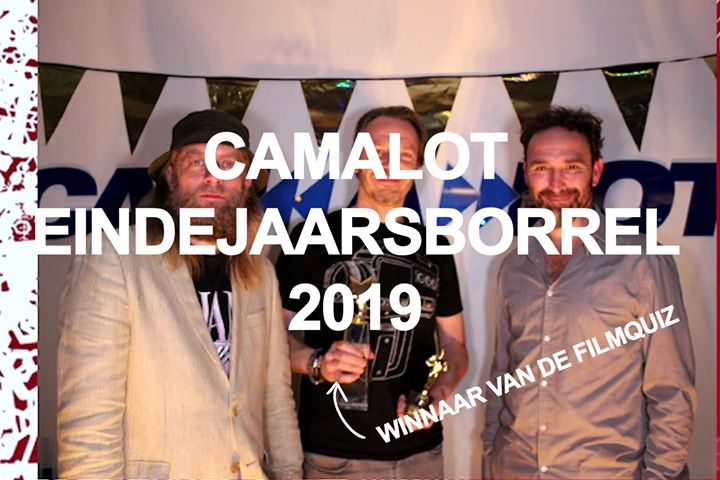 Thank you for being there last Friday! 🎄🎉 Can you spot yourself?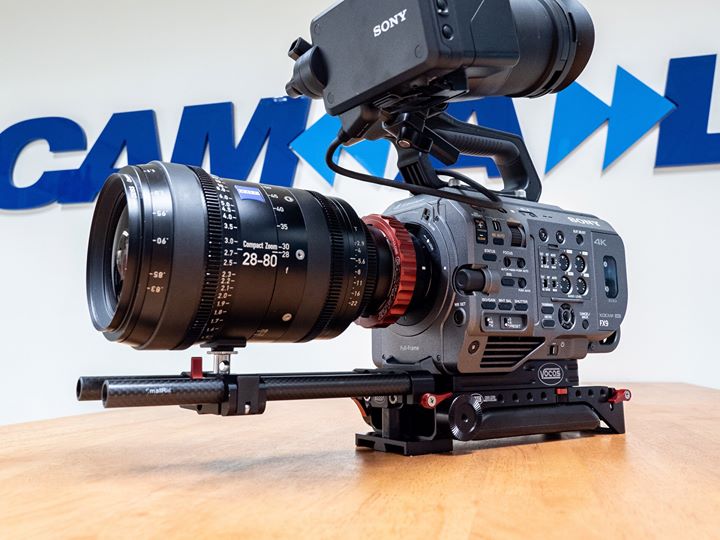 What a beauty! 🙏 The PXW-FX9 uses a full-frame 6K sensor and has an improved autofocus system (Fast Hybrid Auto Focus (AF)). Available at Camalot Amsterdam and Camalot België. For more information please send us a message or call us!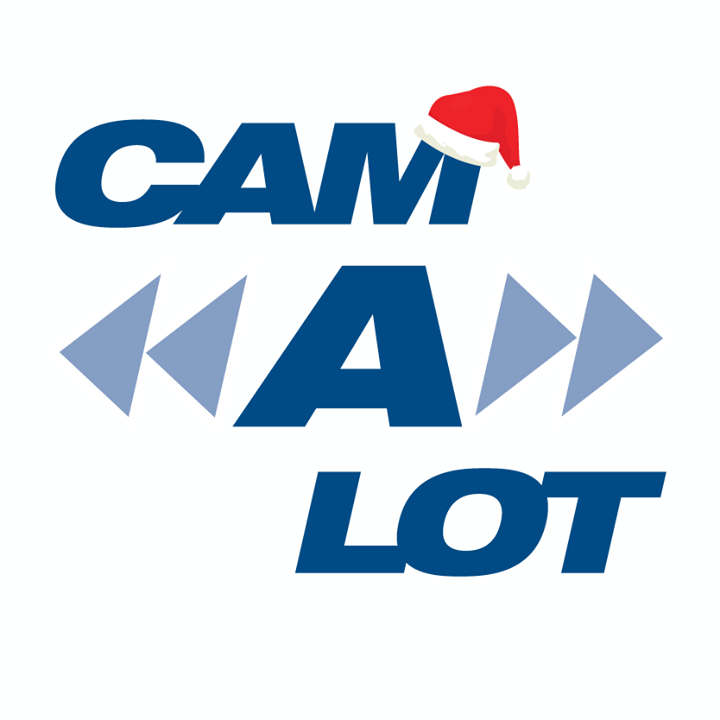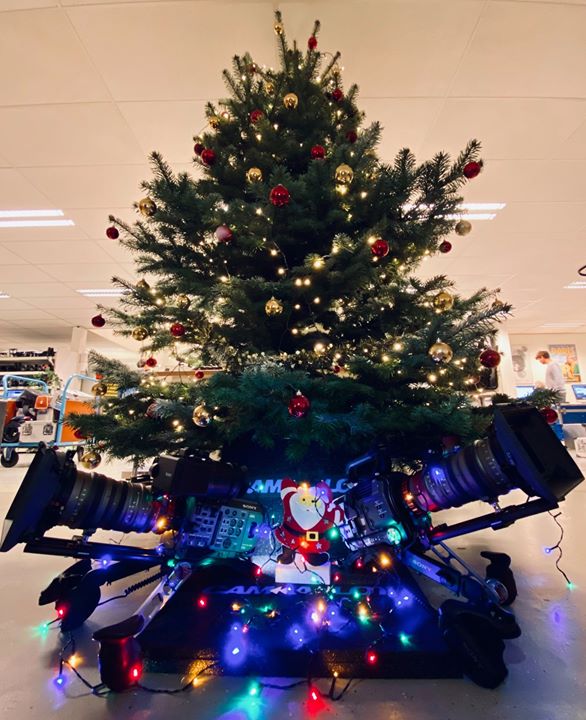 Look what we found under the Christmas tree, two brand new Sony FX-9 camera's! With their 35mm Full-frame 6K sensors, 800/4000 Dual ISO, built-in variable ND's and the ability to shoot up to 120fps in 2K, the FX-9 is the perfect low-cost full-frame camera. Available now!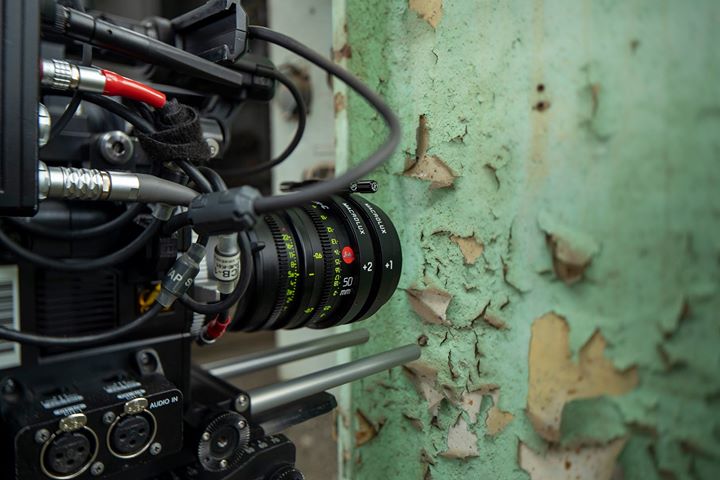 Did you see our new Leitz Primes already? Well, we've got something you might like to use with it: our MACROLUX adapters! The MACROLUX offers cinematographers and lens owners a creative way to get different looks and extend the performance of prime, zoom and anamorphic lenses with 114 and 95 mm front diameters. It offers a greater macro effect for table top and close up work. But also out of focus: on wide or mid-range focal length lenses the MACROLUX throws the background further out of focus and accentuates beautiful elements like focus fall off and bokeh. Photos from @leitzcine by @tillmannbrothers! ⏩ Check out the product here -> bit.ly/2qZbP1b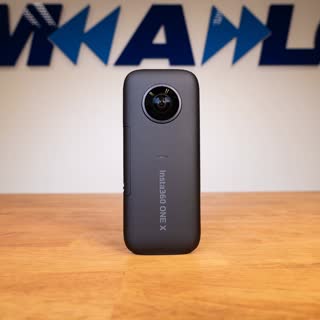 New! The Insta360 ONE X! This camera is a two-lens, 360-degree camera capable of recording 5.7K video at 30 fps in a 120mbps codec and capturing 18MP photos. ⏩ More information on our website -> bit.ly/34mGS5t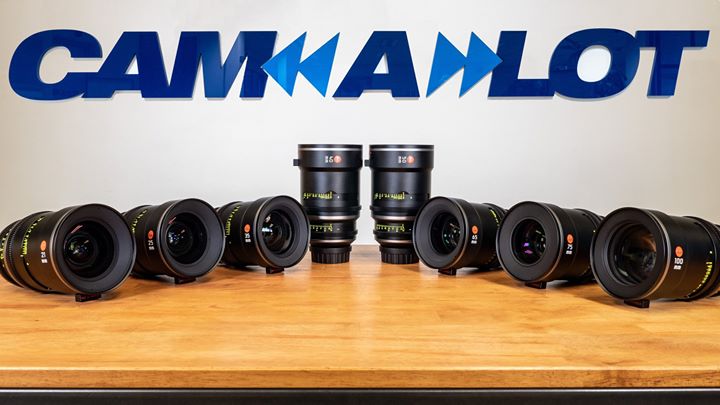 Camalot is proud to present the brand new Leitz Cine Primes! Yke and Seb travelled to Wetzlar early on Monday the 25th for a factory tour and the first official delivery of the new full frame prime set by Leitz. The first 8 lenses in Europe are available today, only at Camalot Amsterdam and Camalot België! Featuring a consistent 1.8 T-stop, 114mm front and 15 blade circular iris, the set of eight lenses consists of a 21, 25, 35, 40, 50, 65, 75 and 100mm, with the 18, 29 and 135 coming before the end of the year. All lenses cover up to 46.5mm Vistavision and provide perfect illumination throughout. ➡️ Please contact us for more information or take a look on our website -> bit.ly/2Dlighi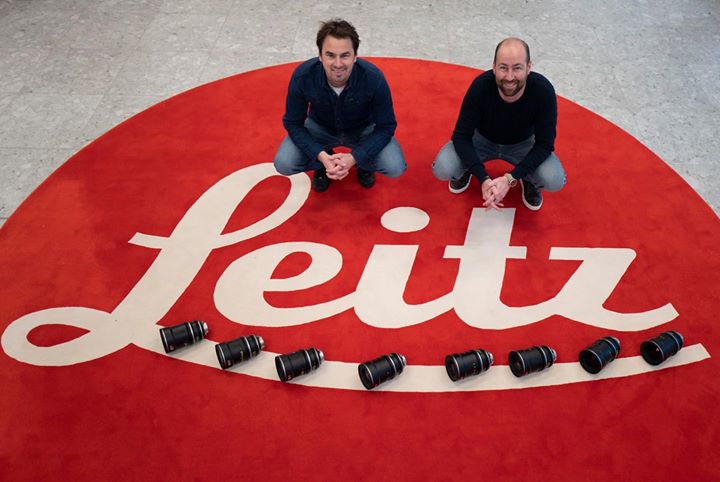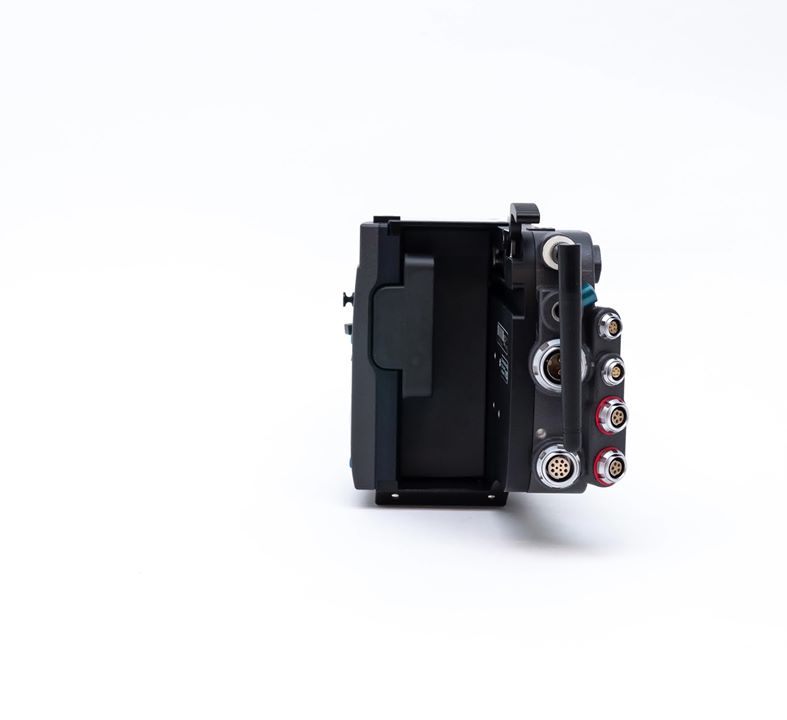 What a stunning find! Enjoy this unboxing of our two, brand new, ARRIFLEX 416 Plus HS bodies! These babies go up to 150fps and have all internal motors for perfect Super 16 mm capture. Available now at Camalot Amsterdam & Camalot België!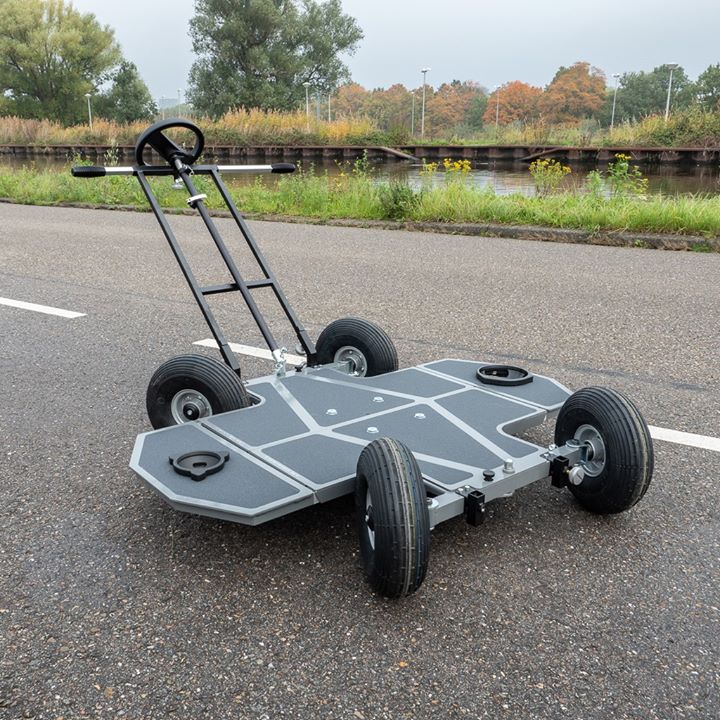 We just received 3 brand new dollies from Egripment Support Systems! This Universal Dolly utilizes a completely new method of steering: it offers steering from the back or the front end, both 2 wheel steering and also 4 wheel steering when very tight turns are required. Besides that it can easily fold into a small and lightweight package that weighs only 16.8 kg, it has a payload of 200 kg and offers a solid camera platform. 👉 Find them on our productpage -> bit.ly/2P9qm3G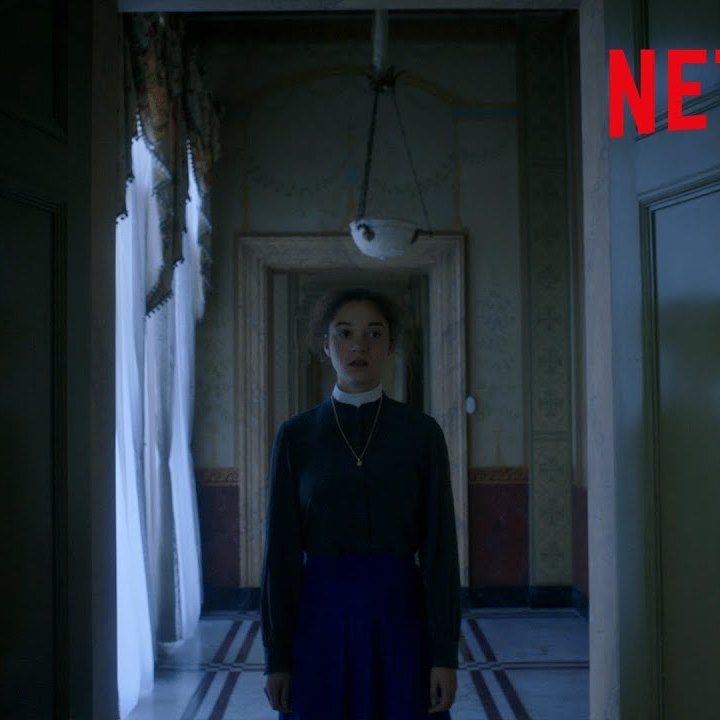 We are proud to be part of the first Dutch Netflix original series: Ares. Available on Netflix from January 17, 2020! 🍿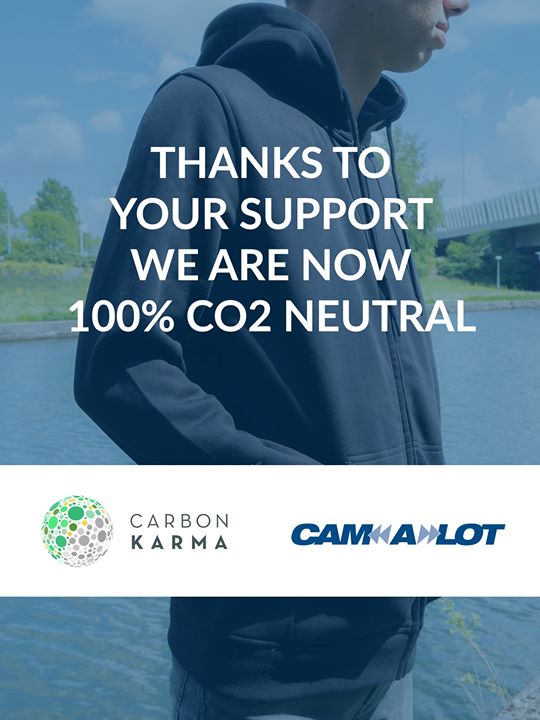 Thank you! For more information about Carbon Karma, check out their website (carbonkarma.nl/film/). The vests are still available in our shop by the way! 😉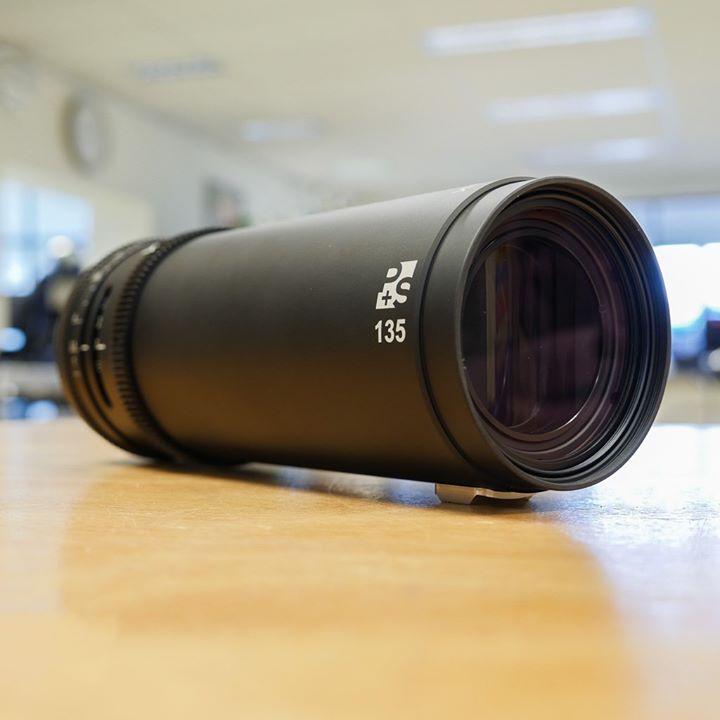 Now also available! The P+S Technik Evolution 2X Kowa Anamorphics (135mm). The perfect addition to our existing Kowa Anamorphic lens set currently consisting of the 32mm, 40mm, 50mm, 75mm and 100mm. 👉 Check out the productpage here -> bit.ly/2VnAPd3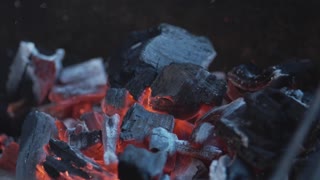 Get warm and cozy in front of this fire and discover why you truly need an IR filter for your shoot! 🔥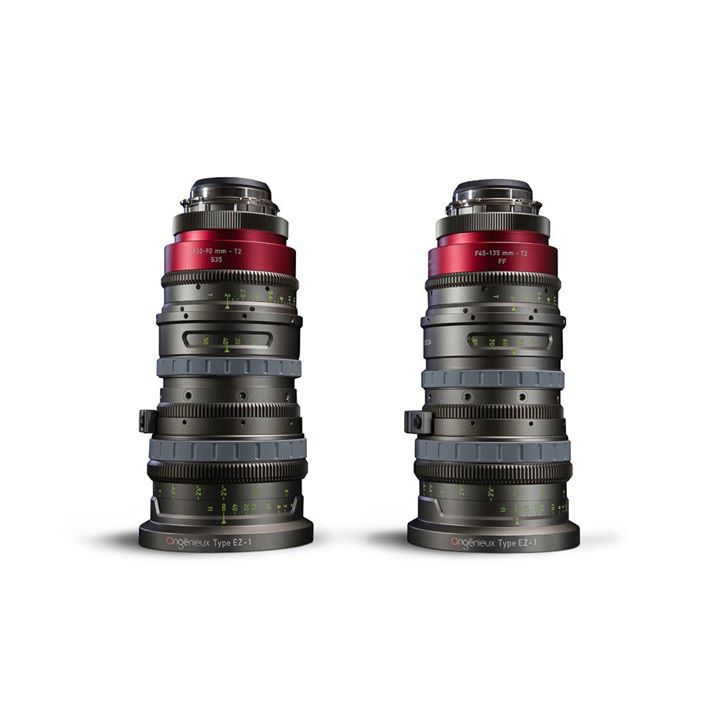 Created to fill in the gap between basic still photography zooms and the highly acclaimed Optimo, Optimo Style family of lenses used in the film industry, the Angenieux Type EZ series features two new light weight zooms: the EZ-1 and EZ-2. Now available at Camalot! The EZ-1 is interchangeable between S35 (30-90mm) and FF (45-135mm). The EZ-2 between S35 (15-40mm) and FF (22-60mm). They are available separately or in a set! 👉 More about these lenses here -> bit.ly/2neXZ93 Photos from Angenieux Lenses!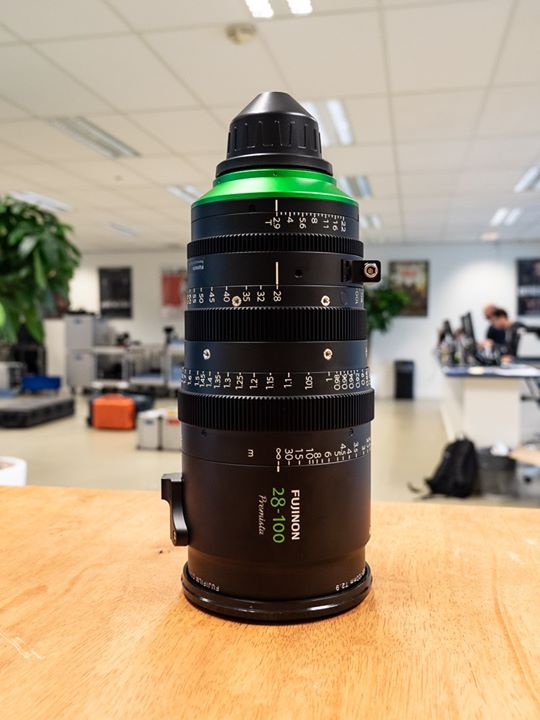 Just out of the delivery box: the Fujinon Premista 28-100mm! FUJINON Lenses has been making high-quality optics for Super-35 sensor cameras (such as the Fujinon Premier, Cabrio and MK lenses) for years. These new Fujinon zooms are in direct response to the need for high quality cine zooms that can cover the growing number of digital cinema cameras that are equipped with large format sensors. 👉 Available now! Check out the productpage for more information -> bit.ly/2oM3vA6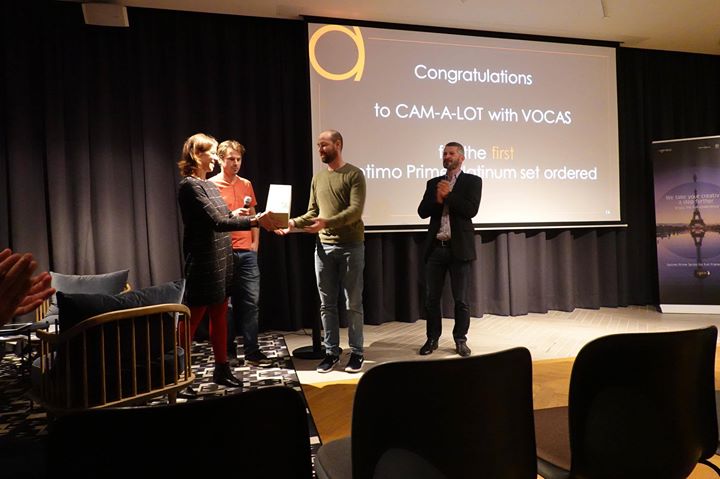 Exciting news from last IBC! We will be the first rental house to own the Angenieux Lenses Optimo Prime Set. This lens set will officially come out later next year! Photo by Jon Fauer from FDTimes. Also check out his article about these new lenses -> bit.ly/2mHf6js